3 Kinds Of Transparent Roof Clear PVC Aluminum Wedding Tent For Your Choice
Views:61 Author:LPOUTDOORS Publish Time: 2018-09-30 Origin:Site Inquire
Nowadays, more and more people are pursuing fashion and personalized weddings. Ordinary hotels are no longer able to satisfy everyone's ideas. People prefer to hold weddings in hotel yards, grass anchors or courtyards or in the wild.
But how do you choose the wedding tent that suits you? Wedding tents are categorized according to their shape, roof peaks and other architectural features. There are several different types of wedding tents that can be distinguished by style and architecture.
1. Party tent
The party tent with clear roof cover and transparent sidewall is popular for wedding party. This is a great choice for a night wedding party. Your guests can have a dinner and dance under the starts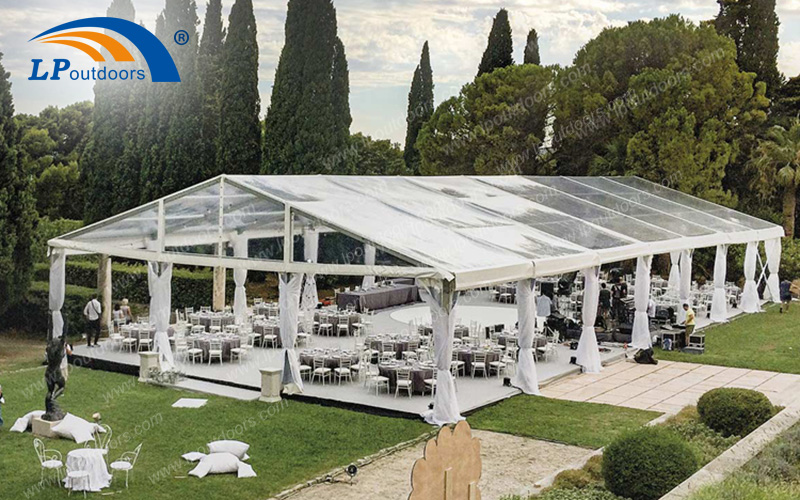 2. Frame tent
For small wedding parties, we generally choose a transparent frame tent, which is easy to install and easy to disassemble. The frame tent popular size is 6x12M size.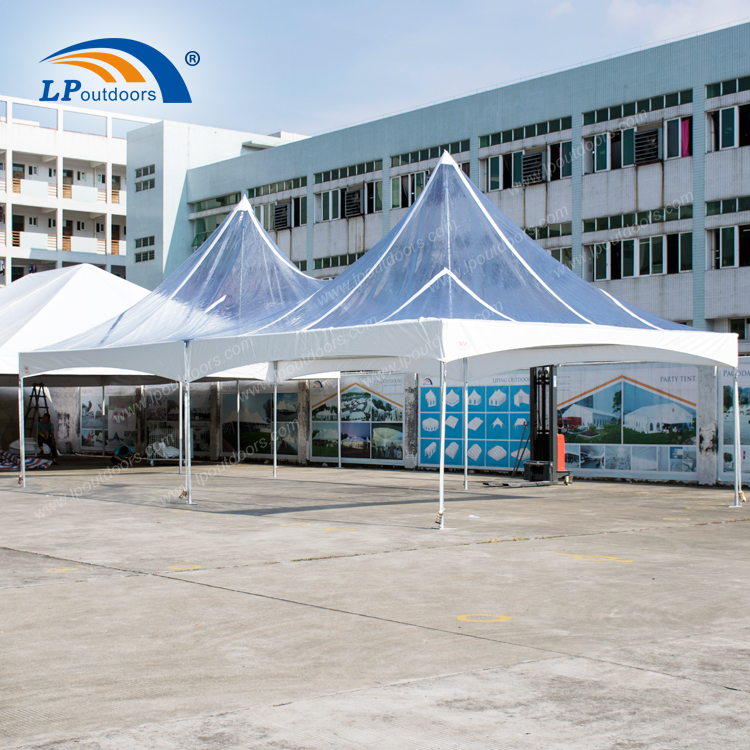 3. Pagoda tent
The structure of pagoda tent is more stronger, with flame retardant and curtains, it's best choice for wedding party.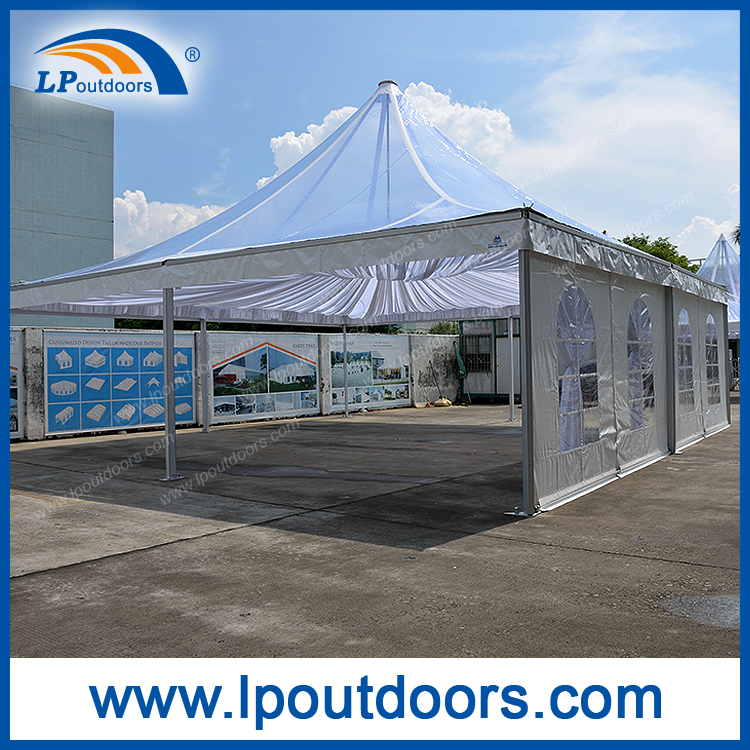 To view our impressive range of Transparent Roof Clear PVC Aluminum Wedding Tent, please click here
Take a look at examples of our work by clicking here
For a FREE initial consultation with our experienced catering andTransparent Roof Clear PVC Aluminum Wedding Tent team, please contact us by clicking here