Party Tents And Pagoda Tents Are Suitable To Hold Beer Festival
Views:12 Author:LPOUTDOORS Publish Time: 2018-06-16 Origin:Site Inquire
It is a pleasure to have a drink in the hot summer, so the cities around the world will host all kinds of theme beer parties. As it is a seasonal event, beer party is usually held in a movable temporary building. It can add venues or expand the scale according to the annual situation.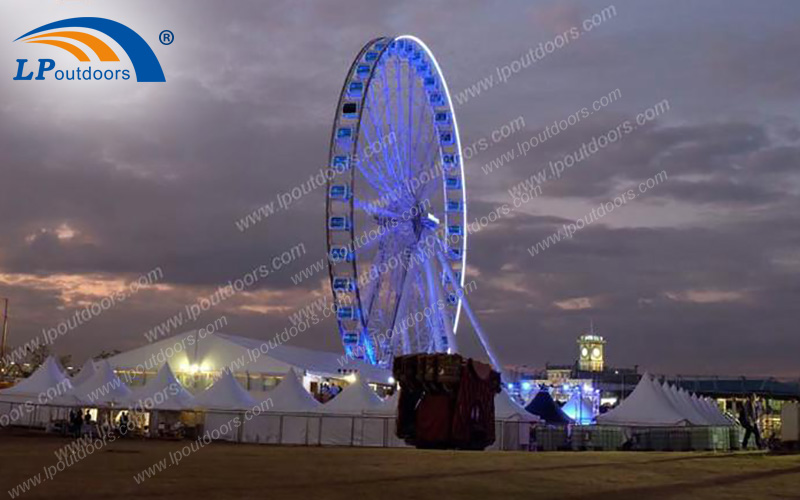 Lpoutdoors provided 6x9m, 15x30m party tents and dozens of pagoda tents for Malasia client according to his venues. The unique brand design of the tent's gabled wall attracted a group of tourists and helped the beer party make a great success.

The LPoutdoros Beer tent is 100% more flexible and offers a variety of design options. With 12 years of co-organizing experience and unique construction techniques for events, LPoutdoors has become a partner of major beer festivals in many cities around the world.